TL;DR This Week In Cinema: Denzel Swings For An Oscar
Welcome to Beat's weekly rundown on what's hot in the coming seven days of cinematic releases. Oscar season is in full swing - I hope you've tuned your heart strings, 'cause they're about to get a hecka workout.
-
FENCES
Along with Moonlight, this film is leading the charge against last year's #OscarsSoWhite controversy, and god bless it. Denzel Washington directing and starring opposite the phenomenal Viola Davis, adapted from a Pulitzer-Prize winning play by the playwright August Wilson himself? GIMME.
feksebfks
tl;dr The McConaissance is over.
-
A STREET CAT NAMED BOB
It's the heartwarming tale of a man at the bottom whose life is saved/changed by the arrival of an unexpected animal companion. I'm taking bets now - this cat's a goner.
tl;dr Sage words for dark times.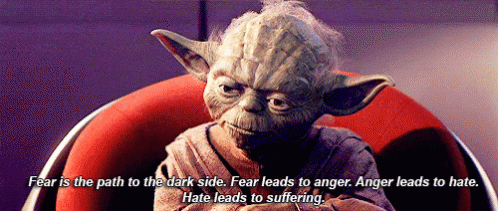 -
FIFTY SHADES DARKER
To the sounds of a thousand repressed housewives' panties tearing off, the Fifty Shades saga gets its second entry, and brain cells around the world die.
If you haven't read Katrina Passa Lumsden's phenomenal takedowns on the book series, please do so now. (Her formatting actually inspired TL;DR, wouldja believe.) She's said as much as need be said about the books, but it's terrifying to see how successful this genuinely toxic representation of fetish continues to be.
I have some understanding of this community, and y'all need to get informed 
tl;dr Fuck this movie. Learn more about kink. Watch Secretary.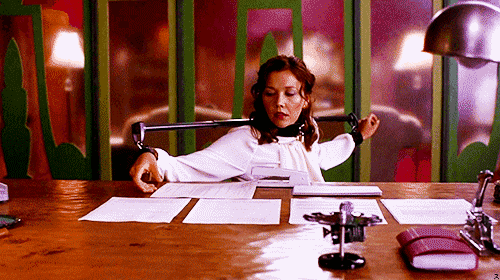 -
TONI ERDMANN
tl;dr Kung hei fat choi, y'all!
-
DUCKWEED
tl;dr Daddy's very proud of you, sweetie.
-
And now for THE VERDICT - maybe you only get to see one of these flicks on the big screen, and you don't wanna waste that night out. So, drum roll please...
Swing for the Fences, dear readers. Then hope and pray that Denzel knocks all dem other nominees out the park, ESPECIALLY scumbag Casey. And Viola, too - LOOK AT THIS OSCAR SNOT.
 
 
Until next week!